Call us if you want to consign!
Extensive consignments will be picked up by us.
We ask you to consign early, so that we have the opportunity to include high-quality objects in our advertising.
We will gladly send you our terms of delivery.
We are looking for high quality consignments from the following areas:
tin toys
historical dolls
high quality stores
dolls houses
doll kitchens and accessories
Barbie dolls
railroads track I, 0 and H0
STEIFF animals and bears
ELASTOLIN animals and militaria
as well as high quality playing cards
Dear Friends,
The Ladenburg Toy Auction is steadily growing. After opening our Swiss branch in 2022, we are excited to announce that we have just opened a North American office in Richmond, Virginia. This location will help us serve our American and Canadian customers in more personal, faster, and efficient ways.
All items and collections consigned from North America will now be processed though our Richmond facility and remain there though the entire auction cycle. This showroom is available for buyers and sellers to preview auction lots in person by appointment. Post-sale, winning lots will be shipped from Virginia to the winning bidders in North America or abroad. Our live auctions will physically remain in Germany.
Our Richmond branch manager, Julia Johnson, is fluent in English and German, and is happy to help in any way she can. She is responsible for all operations, and can schedule showings as well as manage inbound and outbound shipments. Please contact her directly at info@ladenburgtoyauction.com or 804-301-7840 with any questions.
The Ladenburg Toy Auction, a family run business headquartered in the majestic ancient Roman city of Ladenburg, Germany, has been in business for over three decades.
We ship winning items promptly and pay our sellers in full on all sold and paid consignments within 8 weeks.
We look forward to welcoming you to our next sale and to working with you in the future!
---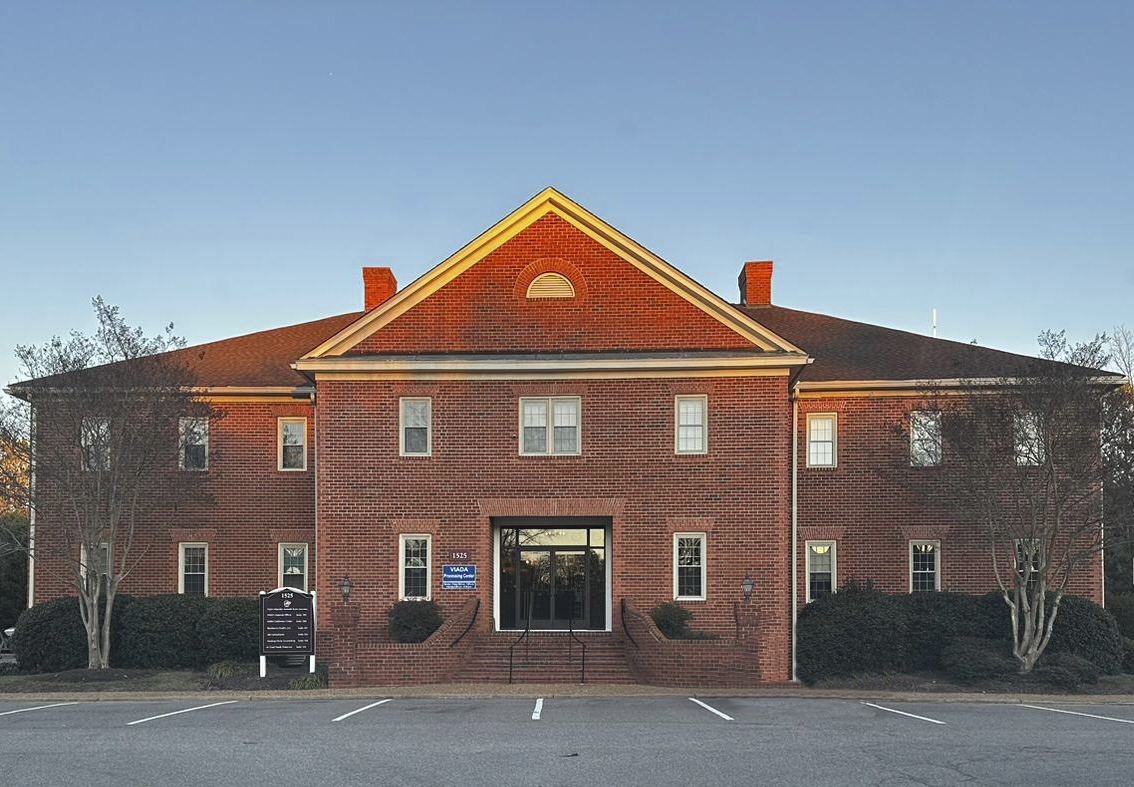 serve our American customers in a more competent, faster, and cost-effectively manner
we are accepting your consignments in the USA now
American collections will stay on US ground and will be presented in our showroom
consigner payments will be completed within an 8-week time frame after auction
300 square meters / 3229 square foot
disabled-friendly, located on main floor
25 minutes to Richmond International Airport
Protected by multiple security systems
including surveillance cameras
plenty of parking available
---
Personal contact in the USA
Mrs. Julia Johnson
info@ladenburgtoyauction.com
Cell phone number: (001) 804-301-7840
Office: 1525 Huguenot Road, Ste 101 Midlothian, VA 23113, USA
Office hours: Mon.-Fri. 9:00 am - 5:00 pm (Eastern standard time)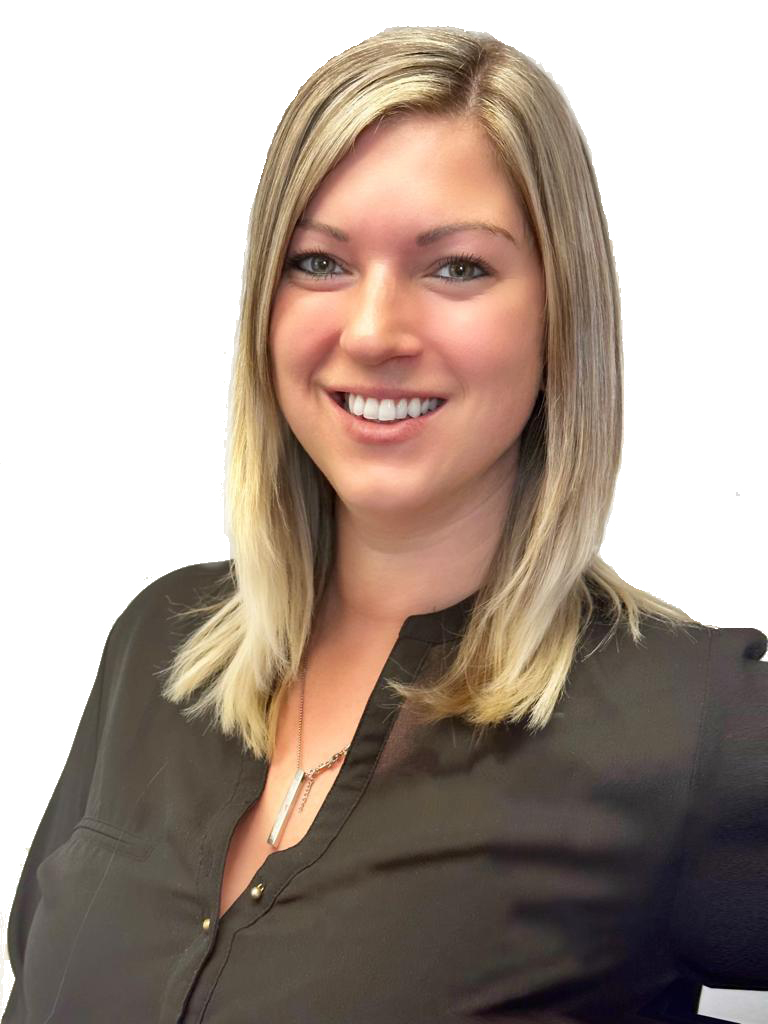 ---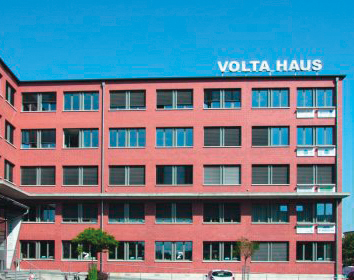 Our auction house has been successfully operating a branch in Switzerland for more than a year.
Consignments, especially from Switzerland and non-European countries, can be delivered to our Swiss branch. We have set up a showroom in the beautiful city of Basel, where we exhibit your consigned goods. Customers can visit the showroom and pick up their goods after prior appointment.
The goods, which are delivered to Switzerland, will be photographed as usual by us, described, presented in the catalog and advertised internationally.
Your treasures will be auctioned as usual, together with the items from the Ladenburg location, in our regular auctions.
When shipping the goods to Europe, the usual customs conditions and requirements of the respective recipient country apply.
If you have any questions about the handling, please do not hesitate to contact us - we are looking forward to hearing from you!
---