Consignments
Call us if you want to consign !!!
Extensive consignments will be picked up by us!
We ask you to consign early, so that we have the opportunity to include high-quality objects in our advertising!
We will gladly send you our terms of delivery!
We are looking for high quality consignments from the following areas:
tin toys
historical dolls
high quality stores
dolls houses
doll kitchens and accessories
Barbie dolls
railroads track I, 0 and H0
STEIFF animals and bears
ELASTOLIN animals and militaria
as well as high quality playing cards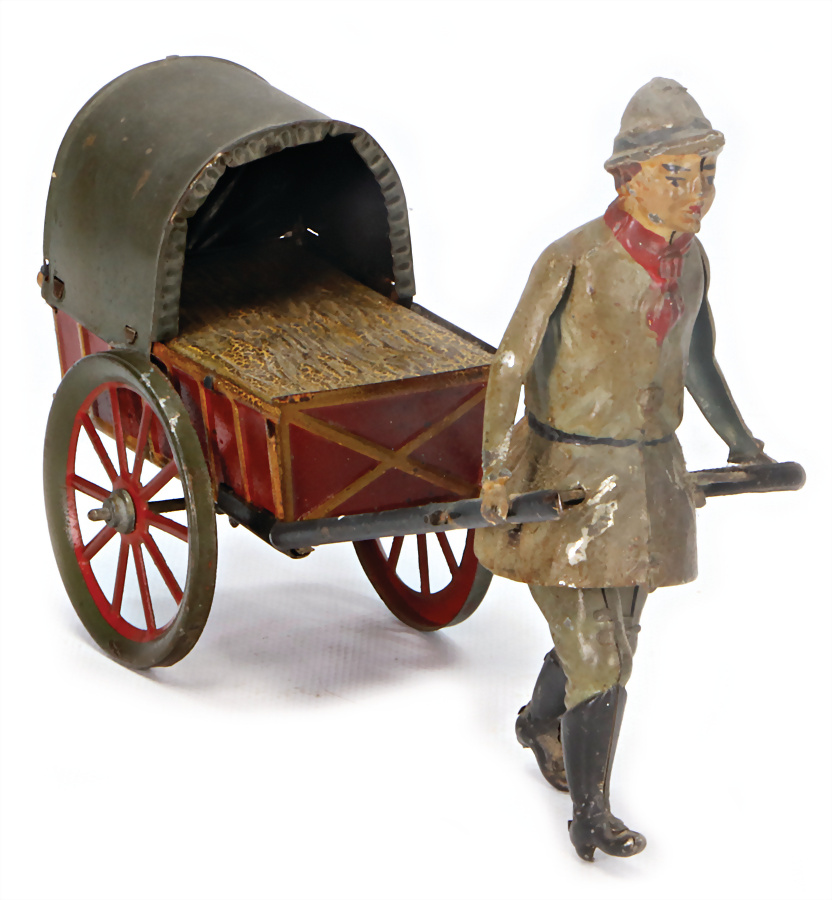 Consignments in Switzerland
Our auction house has been successfully operating a branch in Switzerland for more than a year.
Consignments, especially from Switzerland and non-European countries, can be delivered to our Swiss branch. We have set up a showroom in the beautiful city of Basel, where we exhibit your consigned goods. Customers can visit the showroom and pick up their goods after prior appointment.
The goods, which are delivered to Switzerland, will be photographed as usual by us, described, presented in the catalog and advertised internationally.
Your treasures will be auctioned as usual, together with the items from the Ladenburg location, in our regular auctions.
When shipping the goods to Europe, the usual customs conditions and requirements of the respective recipient country apply.
If you have any questions about the handling, please do not hesitate to contact us - we are looking forward to hearing from you!